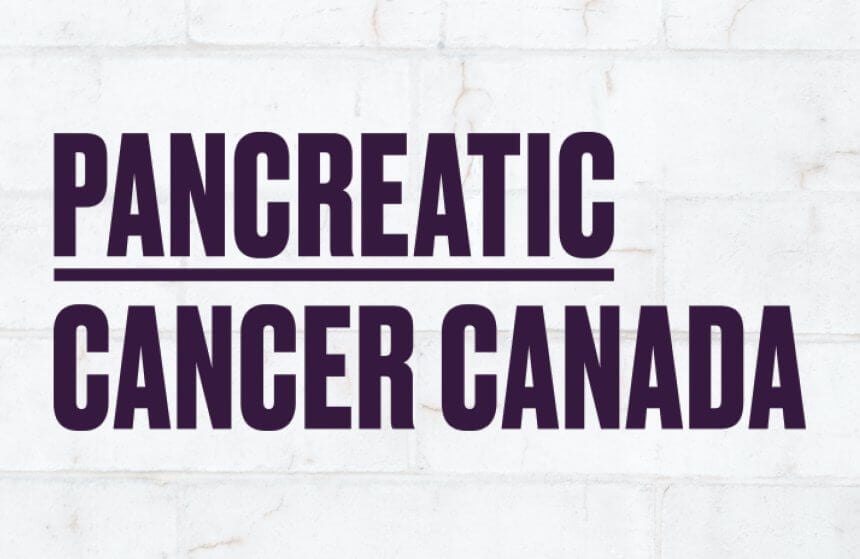 Kinwood, the Celebration of Life Company, is proud to announce the release of a legacy planning guide for the Pancreatic Cancer Canada community.  Developed in conjunction with Pancreatic Cancer Canada, this guide will show families how to reflect and commemorate life's milestones. This guide can be found here.
"Looking back, accomplishments in personal and professional lives are often not afforded appropriate recognition. Whether it be a prominent career, or a life dedicated to family or public service, many families wish to preserve stories and memories that convey important family history for future generations to come." said Jeff Corcoran, Founder of Kinwood, The Celebration of Life Company.
"Thinking about legacy can be a heavy topic for many patients and their loved ones, and can be put off due to the pain and discomfort of grief. We believe legacies deserve to be celebrated and cherished by future generations. We are proud to work with Kinwood, a company that empowers clients to recognize their legacies and celebrate their lives," said Amy Lewis, Vice President, Partnerships and Development, Pancreatic Cancer Canada.
ABOUT KINWOOD
Founded in 2021, Kinwood, the Celebration of Life Co. is the leader in modern bereavement services. Kinwood collaborate with families to honour lives through celebration of life events, films and custom projects. Kinwood produces modern Celebration of Life events and cinema-grade biographical films. These custom film projects can preserve important family histories and can be a generational family heirloom.
CONTACT
ask@kinwood.ca
416-639-8786
ABOUT PANCREATIC CANCER CANADA
Pancreatic Cancer Canada is a vibrant, progressive organization taking on the world's toughest cancer with the ultimate goal to save more lives. We are committed to raising the survival rate through major investments in research and increased awareness of the disease among the general public and healthcare professionals, while ensuring patients and their families have access to the specialized care and support they need at every stage.
CONTACT
Ali Schofield
Director, Marketing and Communications
1-888-726-2269 ext. 1003
aschofield@pccf.ca