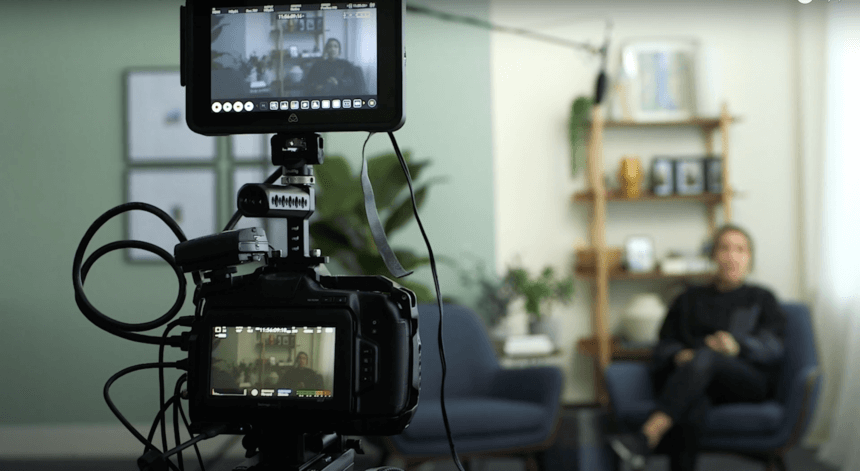 A film studio inside a funeral home.
Kinwood is proud to announce the opening of Kinwood's Film Studio at Westminster.
Leave Memories, Not Condolences. Kinwood firmly believes that there are more meaningful ways to pay tribute to a life than buying flowers or saying, 'sorry for your loss'.
Here is a cool story about our new Studio as seen on City TV Toronto.
Kinwood, provides clients with a unique opportunity to share cherished memories, and stories of their loved ones. By seamlessly blending filmed interviews, family photography, home movies, and personal videos captured on cell phones, and create exquisitely crafted commemorative films.
Kinwood films go beyond the ordinary; they capture the essence of an individual through engaging anecdotes, highlighting their quirks, humor, accomplishments, values, and sources of inspiration.
Combining the elements of a commemoration and a family history, each Kinwood film becomes an invaluable heirloom, preserving the legacy of a remarkable life.
Click here for the news on City TV Toronto.