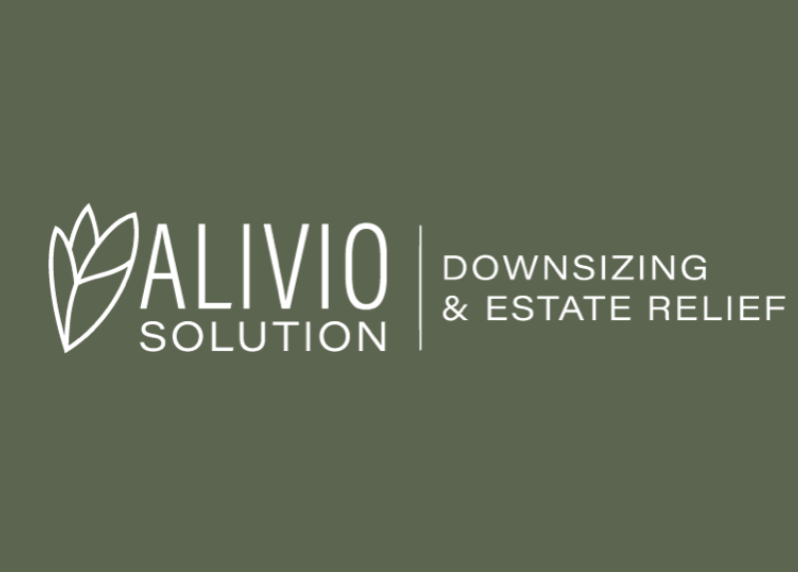 Kinwood, the Celebration of Life Company, is proud to announce a joint referral program with Alivio Solution, experts in downsizing services for boomers, seniors, and their families.
Until the end of 2022, any customer who refers to this partnership prior to an estimate will get a 10% rebate off Kinwood & Alivio services.
"Kinwood and Alivio often help families in times of loss and transition. Because compassion and experience are core values for both companies, this relationship was obvious" said Jeff Corcoran, Kinwood's founder.
"Downsizing, or handling the estate of a loved one, not only takes a lot of time; it can take a lot out of you. We built Alivio Solution to manage these needs when you cannot or do not want to do it yourself," said Rita Monteiro, CEO, and Founder, of Alivio Solution.
ABOUT ALIVIO SOLUTION
Alivio Solution seeks to take on the administrative burden of transitioning home from lived-in to sale-ready so that families can focus on other aspects of their life transition. Everyone's needs and circumstances for downsizing or clearing an estate differ; Alivio Solution understands that the process can be overwhelming, requiring patience and flexibility. Alleviating your stress while saving you time, they look after all the details as quickly and painlessly as possible by reappropriating all contents via online auction, donation, disposal, and more so you to focus on what matters most.
CONTACT
aliviosolution.com
info@aliviosolution.com
437-329-6873
ABOUT KINWOOD
Founded in 2021, Kinwood, the Celebration of Life Co. is the leader in modern bereavement services. Kinwood collaborates with families to honour lives through celebration of life events, films, and custom projects. Kinwood produces modern Celebration of Life events and cinema-grade biographical films. These custom film projects can preserve important family histories and can be a generational family heirloom.
CONTACT
ask@kinwood.ca
416-639-8786