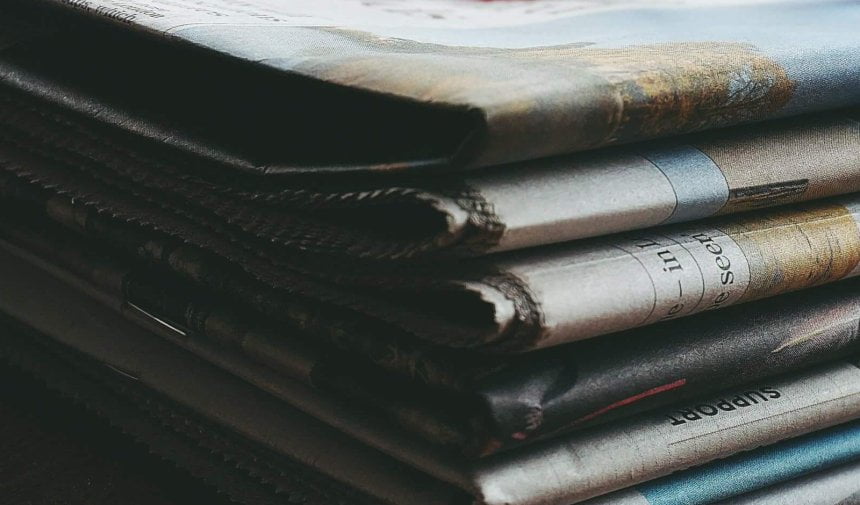 Kinwood was just in the news, and the entire team has been pretty blown away by all the support we have received. If you missed it, click here to see the news.
When it comes to the funeral industry, most Canadians agree that we need a rethink. It's easy to find media stories of funeral companies using obituaries to sell flowers or bereaved families who feel pressure to sign a contract. Kinwood's own research clearly shows consumers are not happy with the status quo.
It's easy to see how we got here. The regulatory and licensing requirements that govern the industry have entrenched the status quo. Consumers are upset because they feel they are not getting value for the commemoration services. The funeral industry has no incentive to modernize its offerings because the regulator prevents innovation and new entrants.  So, for the bereaved families, the funeral industry is like a conveyor belt, and after a death, it's difficult for clients to get off these pre-selected services with pre-selected companies.
We started this company to be the opposite of the funeral industry. Kinwood is going to lead this change.
Thanks for your continued support.
– Jeff Corcoran, Founder
Kinwood, The Celebration of Life Co.